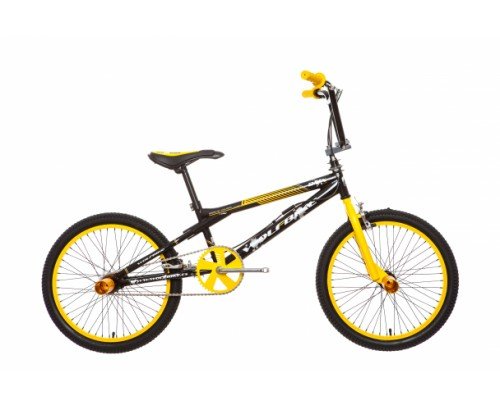 JUMPER BMX Street Style
Acrobatics around the world

Born in California, the BMX modality, uses acrobatics in the cycling world and allows its lovers to let their bodies and imagination fly due to its steel structure and reduced size.

Its 20 inches wheel is generic in this kind of bicycles, changing the size according to the height of the rider. Discover the newest Wolfbike.

220,00 €